DISCLAIMER
Our systems have detected that you are using a computer with an IP address located in the USA.
If you are currently not located in the USA, please click "Continue" in order to access our Website.
Local restrictions - provision of cross-border services
Swissquote Bank Ltd ("Swissquote") is a bank licensed in Switzerland under the supervision of the Swiss Financial Market Supervisory Authority (FINMA). Swissquote is not authorized as a bank or broker by any US authority (such as the CFTC or SEC) neither is it authorized to disseminate offering and solicitation materials for offshore sales of securities and investment services, to make financial promotion or conduct investment or banking activity in the USA whatsoever.

This website may however contain information about services and products that may be considered by US authorities as an invitation or inducement to engage in investment activity having an effect in the USA.

By clicking "Continue", you confirm that you have read and understood this legal information and that you access the website on your own initiative and without any solicitation from Swissquote.
Research
Market strategy
by Swissquote Analysts
Live Analysis
Demand should stay strong for rare earth suppliers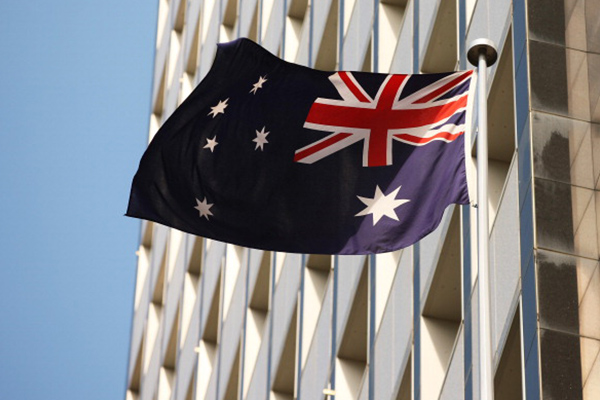 Hopes of a phase one trade deal ratification and a partial tariffs rollback by month-end is still on the table, although pessimism over concrete structural reforms in China's business environment is mounting as the US 2020 Election race due in exactly one year is less likely to provide further breakthrough looking forward. In this regard, the rise seen in MVIS Global Rare Earth Index in May following Xi Jinping state visit to a rare earth processing facility in the city of Ganzhou, and the uptick in September following the Chinese government announcement to cut tax rate on rare earth companies from 27% to 20%, effective September 2020, is definitely not by chance. There is therefore much more to expect from the rare earth metals industry as China's 70% processing monopoly and massive exports reduction should force the major powers to seek alternative routes, a boon for Australian companies that are expected to benefit from the latter.
Despite a 10% increase in rare earth production quota for FY 2019, set at historical high 132'000 tons, the second consecutive increase, amid a rise in production from 60'000 in 1H ending March 2019 to 72'000 in 2H, it appears that demand for rare earth has remained resilient in the past exercises. Indeed, as China's domestic consumption continues to increase, with sales of electric vehicles growing by 16% in 2019 during the January – September period compared to last year, it seems that risks of excel supply remains limited. On the contrary, China's exports volume of rare earth has considerably reduced in the past four months, down 30% from July figures amid existing trade frictions with the US, whose import of rare earth originating from China reaches 80% of the total. In the context of supply chain disruption, the US effort to intensify a trade partnership with Australia is not anecdotal as it is the world's second largest nation producing base metals, with Lynas Corporation, the largest market player in the industry outside China, playing its role. In this regard, the Australian mining and processing company is forming a joint venture and constructing a new facility based in Hondo, Texas by 2023 with US-based specialty chemical firm Blue Line Corp in an attempt to reduce dependence on China's supply, a bet necessarily made by the invisible hand and which should necessarily benefit both firms. Whether a US – China interim trade deal would occur or not doesn't necessarily matter, as a decrease in supply or an increase in demand due to improved economic conditions would support the industry.

| | |
| --- | --- |
| Open | |
| Close | |
| High/Low | / |
| Volume | |
| Market | |
| Ask | |
| Bid | |